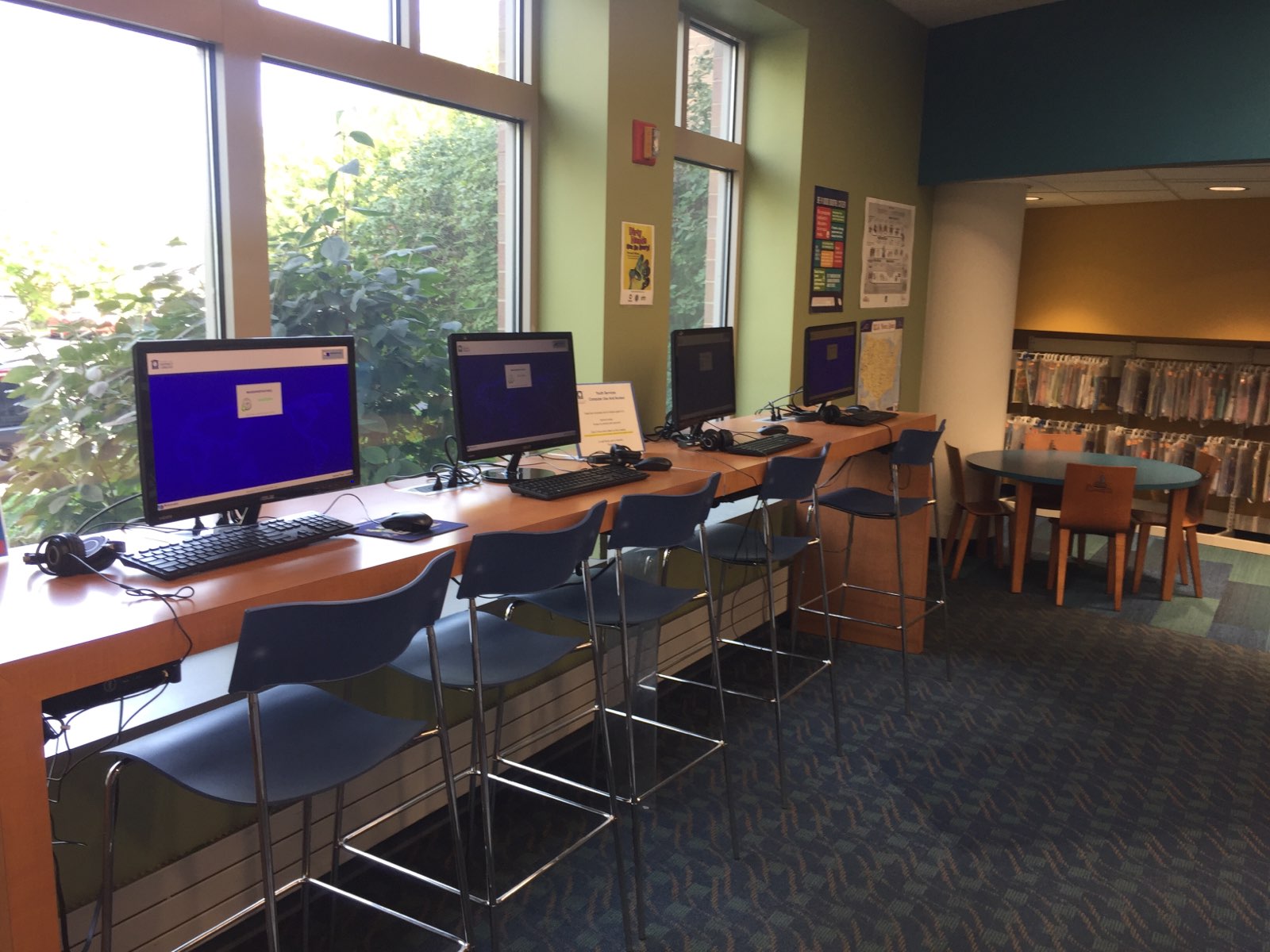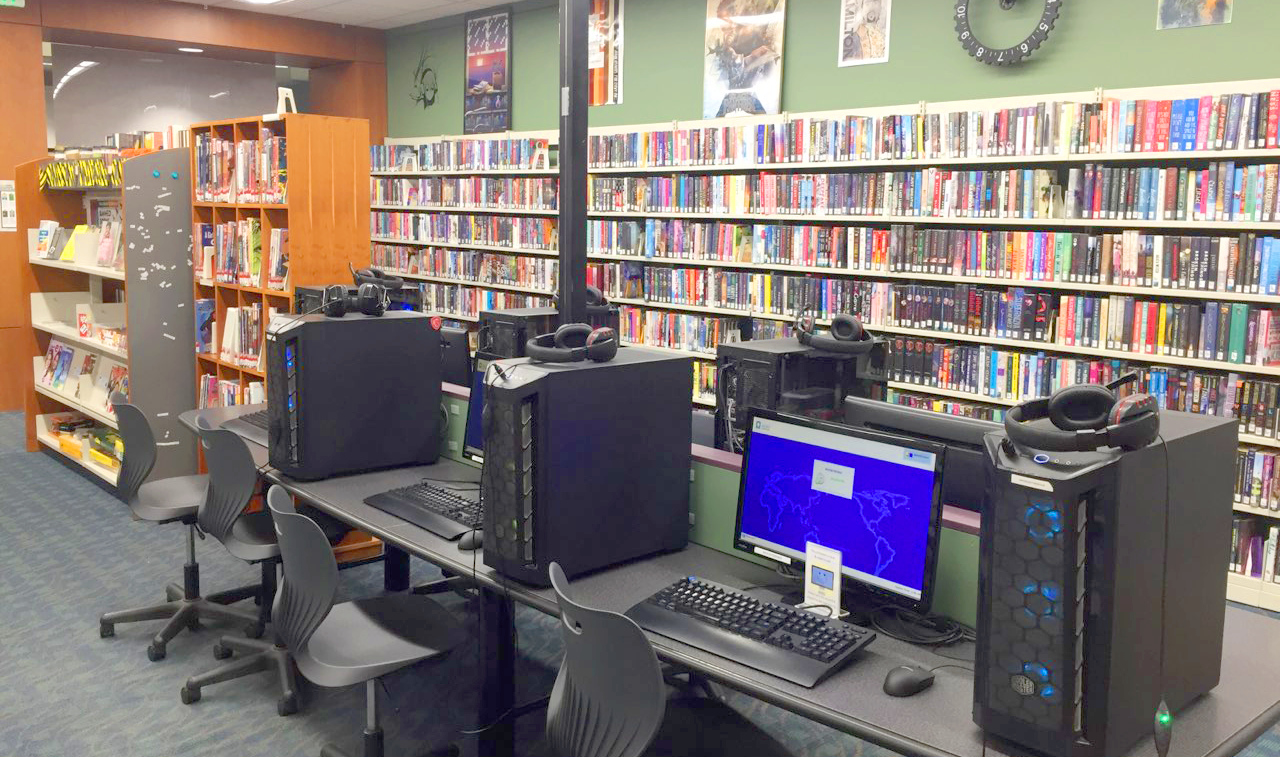 Parent-Teacher Collection
The Parent-Teacher Collection is an easy to access resource collection consisting of high demand items for parents, teachers, and caregivers of preschool, and elementary and middle school aged children. This collection of books and resources covers many topics including: parenting skills, discipline, reading and literacy promotion, storytimes at home, children's learning strategies, preschool activities, learning through art, homework help (various levels), popular subjects for homeschoolers, homeschooling, outdoor activities and enjoyment with children, Common Core information, and more. All books, DVDs, and kits in the collection are intended for checkout (4 weeks for books and DVDs, 2 weeks for kits).
This collection is located in the Youth Services Department at the Main Library across from our Story Room doors. Our goal is to make this browsing collection more convenient for adults seeking reliable information but unable to get to our Adult Services department with their family. Parents, teachers, caregivers, and those working with children as part of their employment or volunteering are encourage to make use of this collection.
---
Curriculum
---
Technology
TADL has a wide range of technology to supplement what your students have available at home and/or at school. These resources include our:
Hotspots and computers parents can check out
Free Wifi in the Main Library parking lot and on the Main Library grounds
Contact us
Give us a call if the library is open - 231.932.8500.