You can find computers at all Traverse Area District Library locations. All computer labs or areas have access to both color and black & white printers. Many locations also offer laptops for use within their facilities. The Main Library has Chromebooks available for use in the building as well as circulating laptops. Faxes can be sent from all locations for a small fee.
Note: Public Computers shut down 10 to 30 minutes prior to closing time at each location.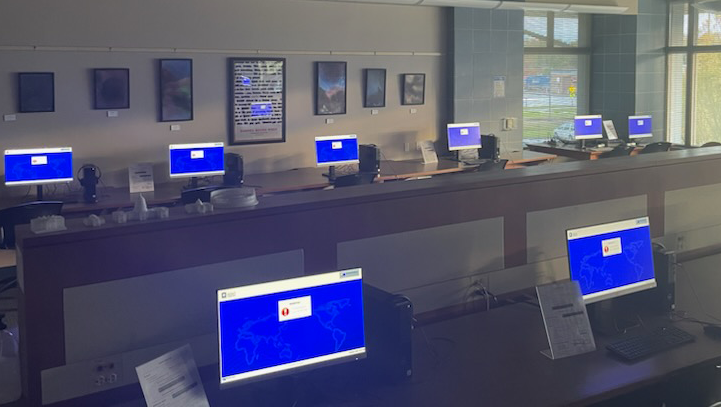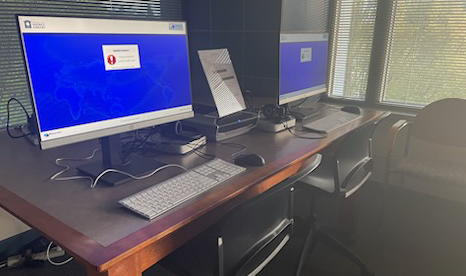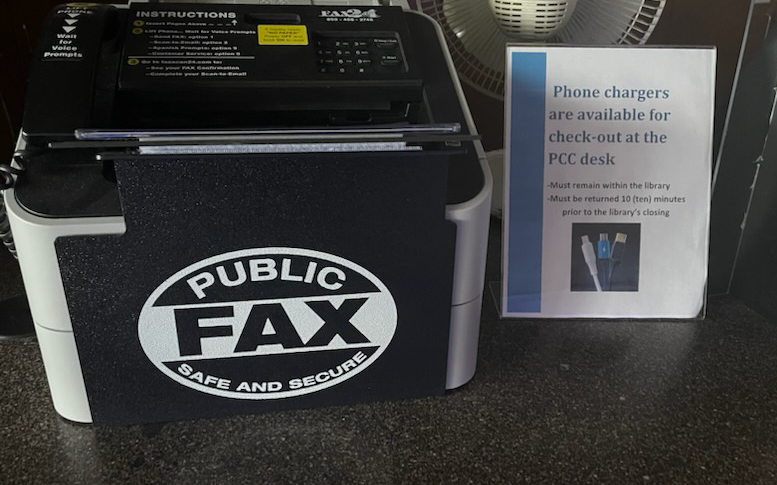 Wireless Printing Guide
Please email the documents you would like printed to: print@tadl.org then speak to a staff member in the Technology Center on the second floor.
The following steps will allow you to print from your Windows or Mac laptop when you are connected to the patron wireless network:
1.)   Click on the appropriate link below depending on the location in which you are trying to print:
2.)   On the page that loads next, click the link to download the print client installer that matches your laptop's operating system.
3.)   Once the installer has been downloaded, run it as you would any other program.
4.)   When the program is running if you attempt to print, you will see that you have new printers available.
5.)   When you try to print to these new printers a dialog box will appear prompting you for a user ID (this may take a minute or two if you are printing a large document).  You can enter anything you want into this prompt as long as you can remember it.  Click the OK button to move forward.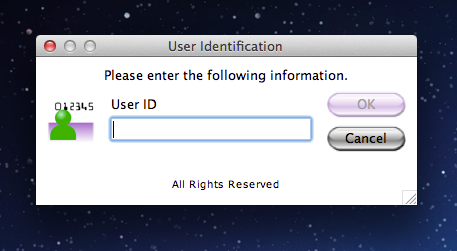 6.)   The next screen that appears will let you know how much your print will cost.  You can click the OK button to move forward or the Cancel button to cancel the print.
7.)   After you click the OK button you can pay for your print at the print release station in the Public Computing Center at the Woodmere branch or at the circulation desk if your are printing from a branch or member library location.  The user ID you entered as part of step #6 will be used to identify your print job. After you have paid, your job will begin printing.