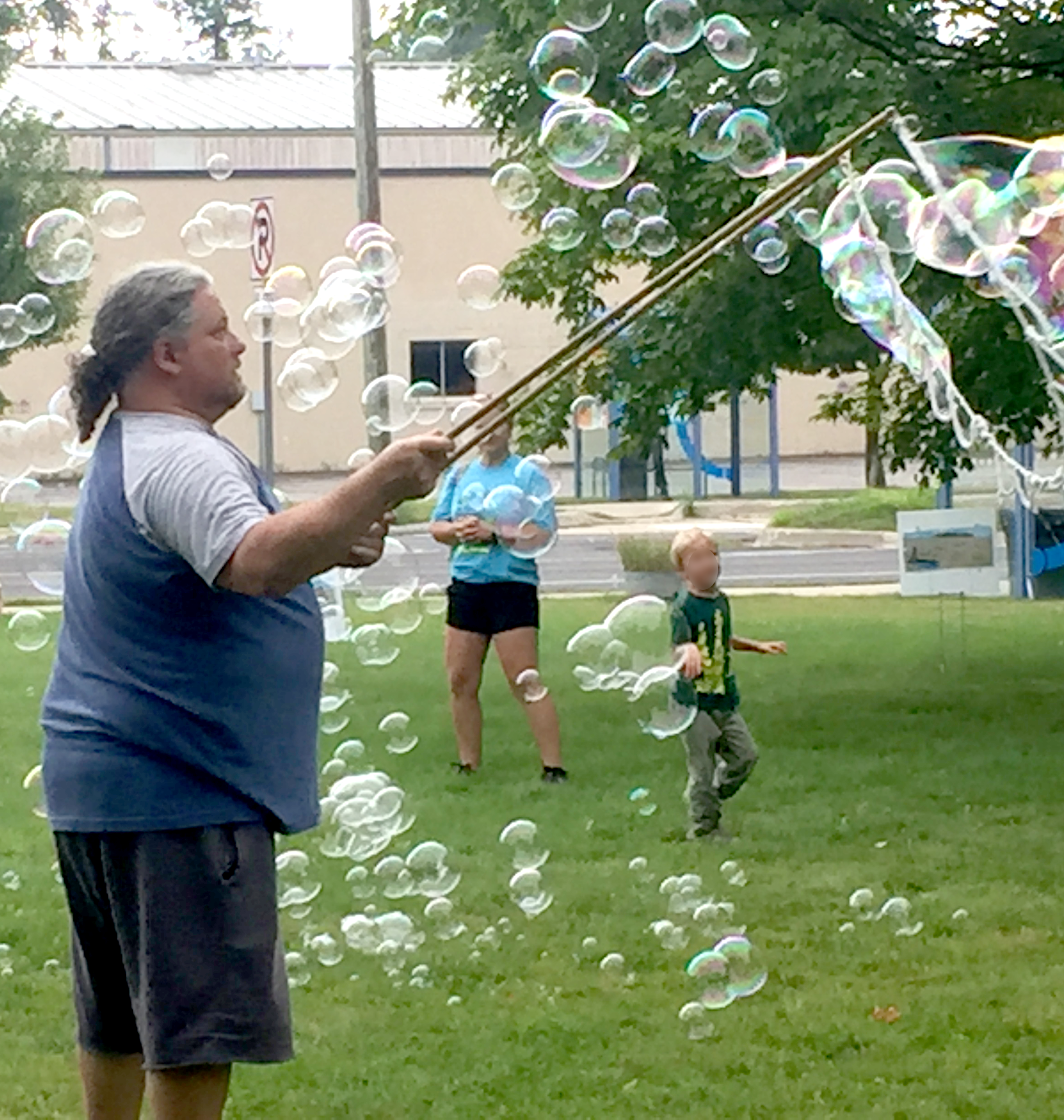 The Summer Library Challenge is for all ages! It's a fun (and free) way for families (including grandparents and grandchildren) to enjoy the library together. 
Sign up for our six-week newsletter and get all the details on our can't miss, free summer programming sent straight to your email. One email per week for six weeks, then we delete the list..
Each department and library has fantastic things planned for the summer, when we release the schedule you will be able to click the buttons below to learn more!
We'll be posting our groovy 2023 summer schedule soon!
While you're waiting, make sure to sign up for Beanstack - if you haven't already. In Beanstack you'll be able to sign up for our Summer Library Challenge as soon as it's available. T-shirts are available while supplies last.
We will be visiting schools in May to hand out program information PLUS we have a few community signup events already on our June calendar!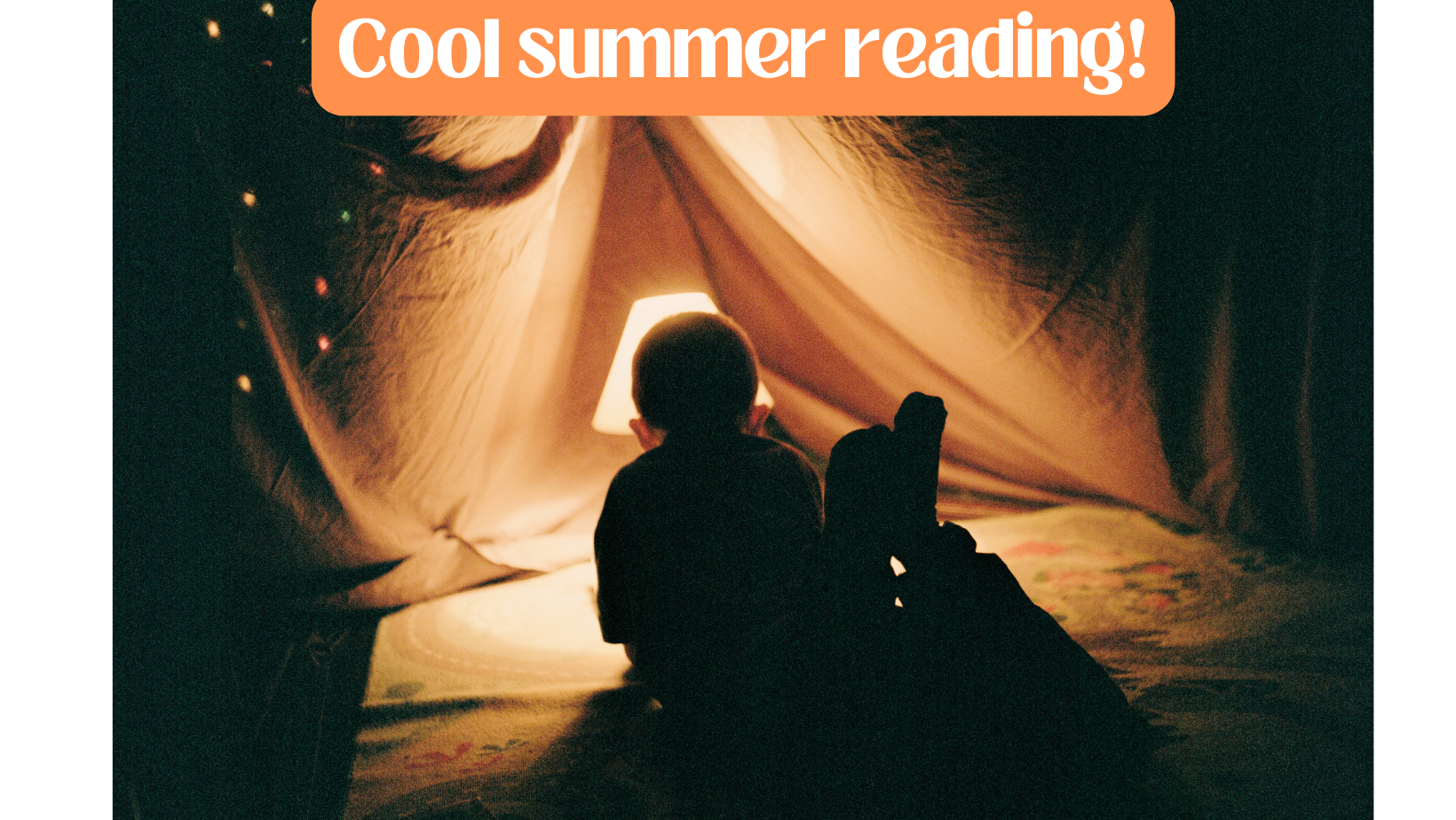 Why is summer reading important?
Our theme this year emphasizes our belief that it's important to both relax AND read over the summer. Summer is a great time to read whatever you find fun! For students this is especially important, because it helps maintain those important reading/comprehension skills built up over the school year. 
Keeping reading skills in tiptop shape is important for adults too!
Reading & Literacy Resources
Summer Library Challenge Events
Calendars
Youth Calendar (Letter Size PDF)
Logs
Pre-Reader (Letter Size PDF)
Younger Readers (Letter Size PDF)
Posters
Summer 2022 Finale Party Video