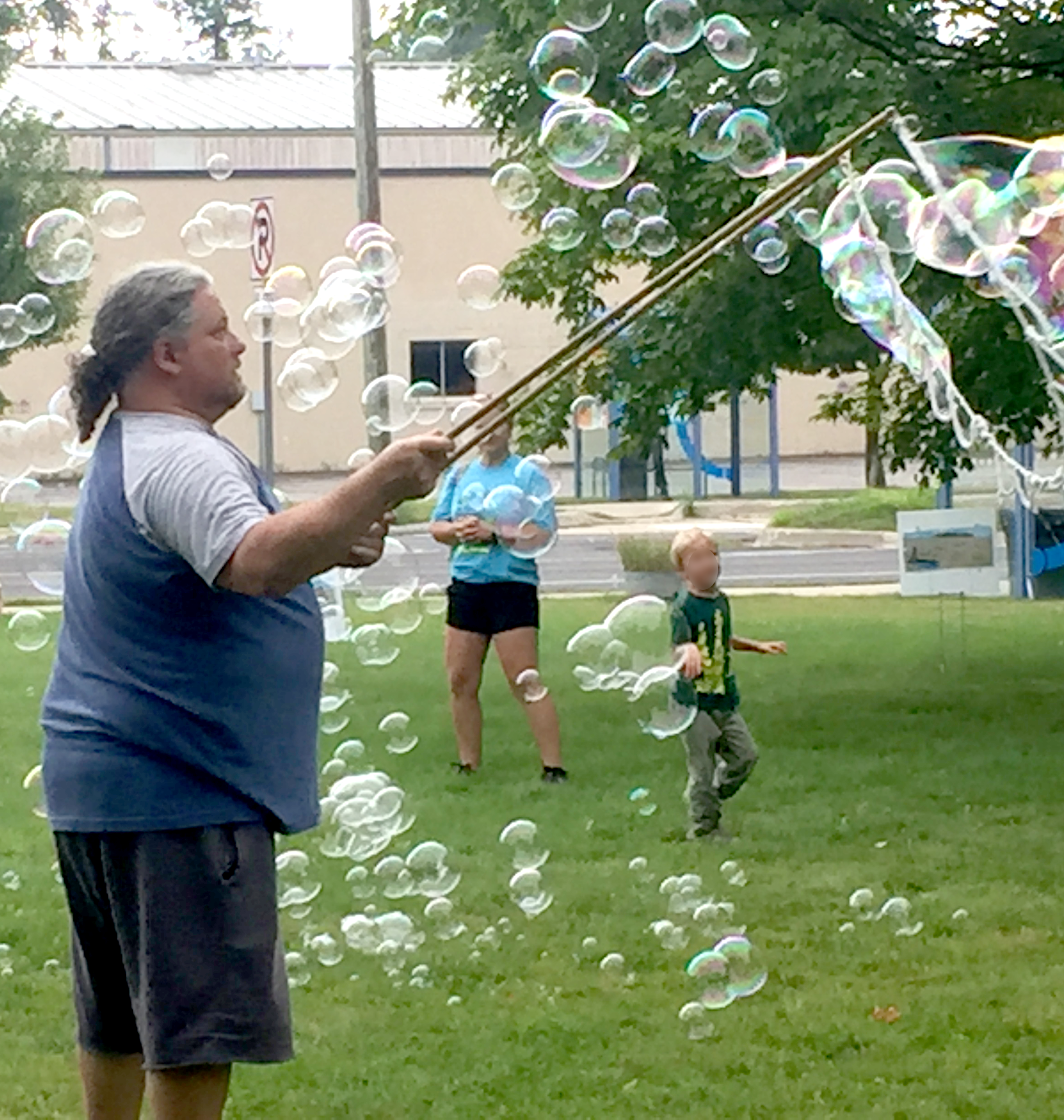 The Summer Library Challenge is for all ages! It's a fun (and free) way for families (including grandparents and grandchildren) to enjoy the library together. 
Sign up for our six-week newsletter and get all the details on our can't miss, free summer programming sent straight to your email. One email per week for six weeks, then we delete the list.
Each department and library has fantastic things planned for the summer, when we release the schedule you will be able to click the buttons below to learn more!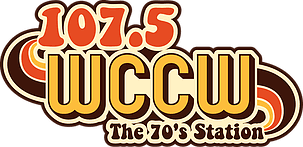 Downtown Traverse City Association
Burger King
Chick-Fil-A
Grand Traverse Mall
Great Lakes Children's Museum
Horizon Books
Traverse Asian Market
Third Coast Bakery
Culver's
Kentucky Fried Chicken
Detroit Zoo
Wendy's
Moomer's Homemade Ice Cream
Nauti-Cat
Taco Bell
Paddle TC
The Dennos Museum Center
TC Latino Grocery
Grand Traverse Butterfly House & Bug Zoo
Discovery Center & Pier
Jimmy John's
Traverse City Pit Spitters
Pirates' Cove
Centre Ice Arena
Bardon's Wonder Freeze
The Great Wolf Lodge
Oryana Community Co-Op
Habibi Middle Eastern Coney & Curry
Music House Museum
The BeatLab
Brilliant Books
Summer 2022 Finale Party Video